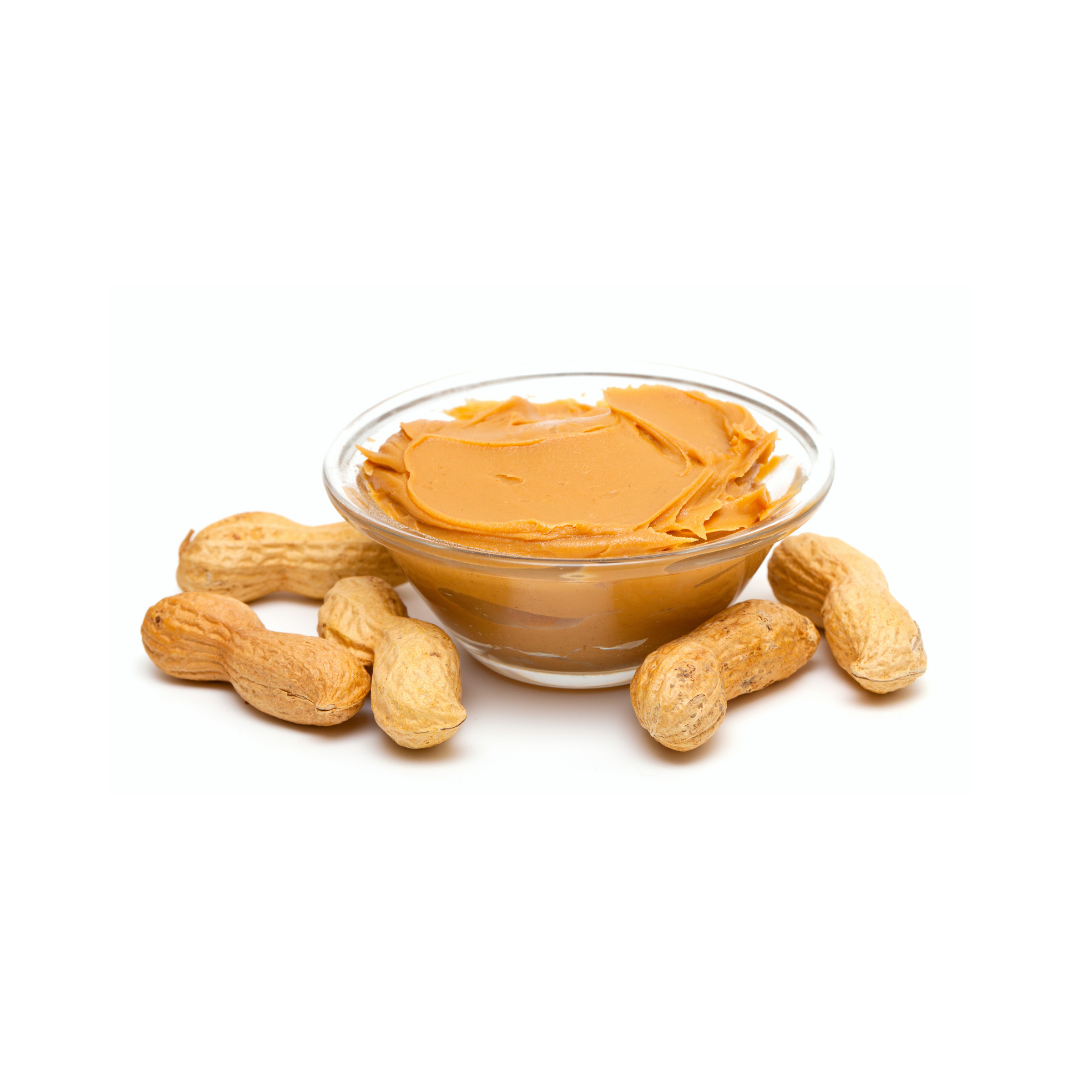 Peanut butter
Actually legumes - not nuts!

Did you Know?

● Peanut butter is a food paste made from ground dry-roasted peanuts; additional ingredients modify the taste or texture, such as salt, sweeteners, or emulsifiers
● Peanut butter is a relatively low-carbohydrate food that contains good amounts of fats and protein, as well as some fiber
● Fats in peanut butter are mono-unsaturated fats that help in weight loss and lower your risk of obesity and heart diseases

Here is a bonus secret: 
Peanut butter may reduce colon cancer in women!

Thiru's Foods Containing Peanut Butter: