Authentic Flavours for the Modern Kitchen!
At Thiru's Gourmet, we are on a mission to deliver nutritious & flavourful recipe-ready foods for any kitchen.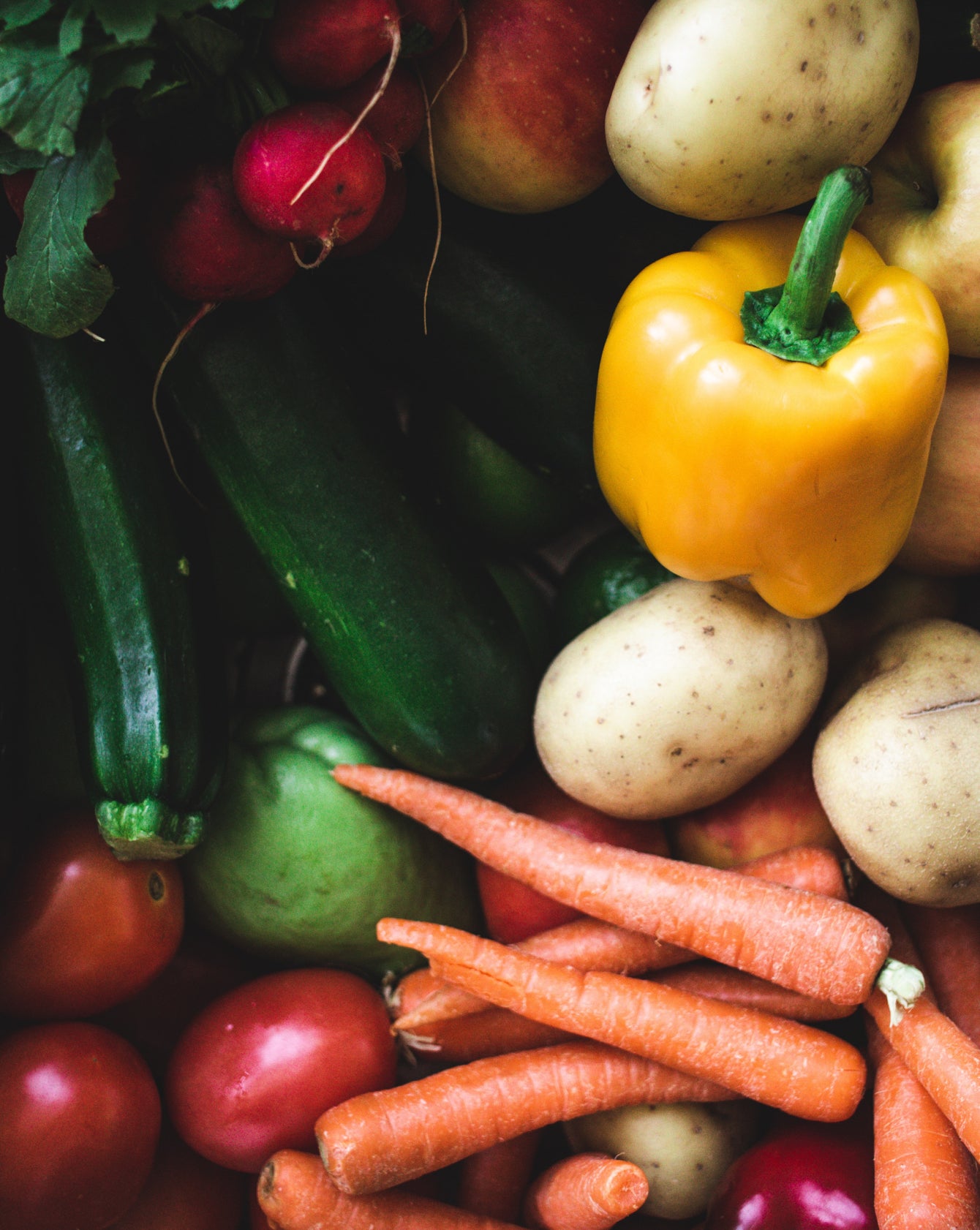 Real Ingredients
Our commitment is to deliver all-natural foods with no artificial colouring and flavourings or added MSG and preservatives.
We proudly accommodate a range of diets and pallet profiles: from vegans and the gluten-conscious to the adventurous! That's why we are proud winners of the Heart & Stroke Foundation's "Heart-Healthy Soup Award"!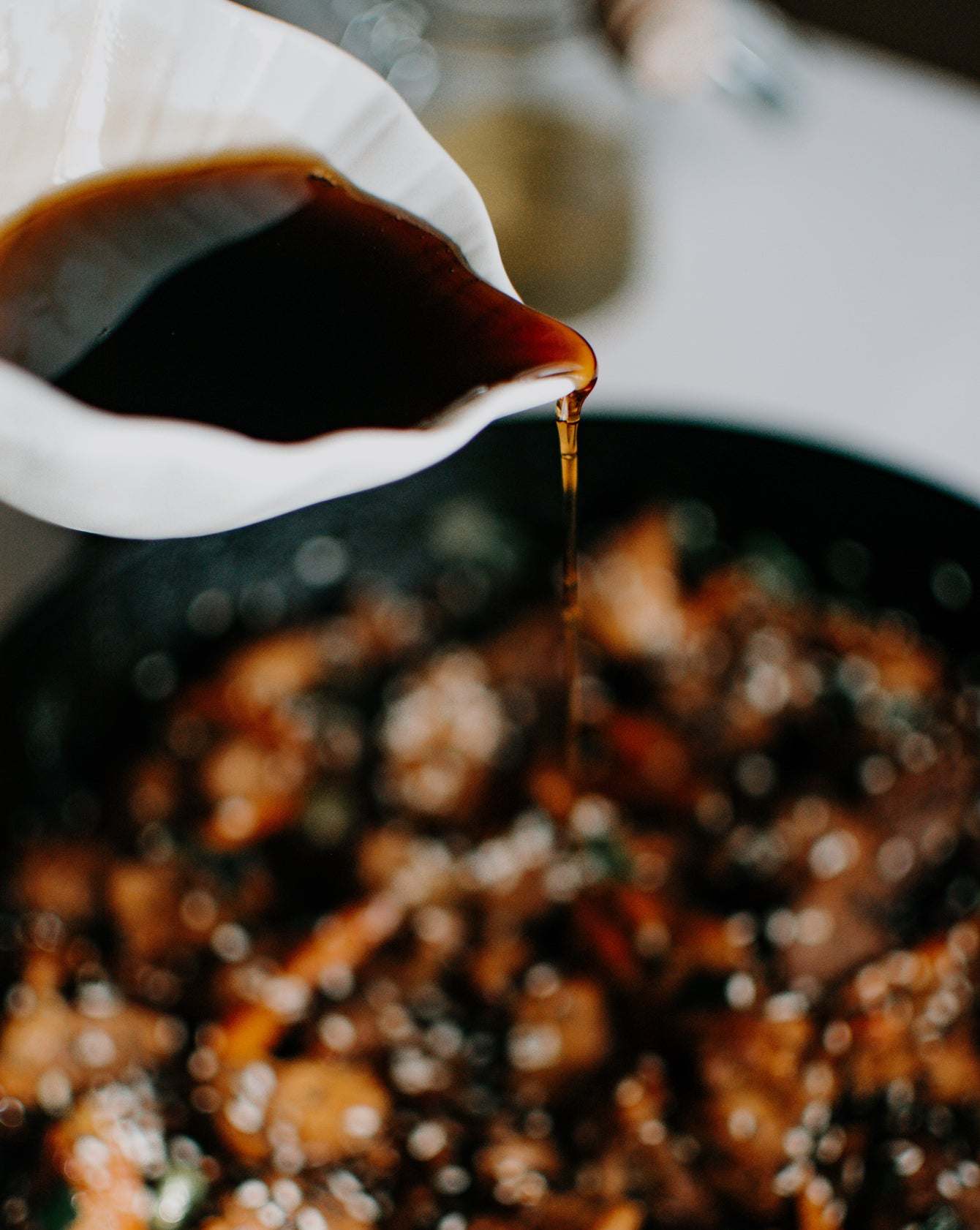 Bold Flavours
We believe in foods that take your senses on a journey. Our products are grown for traditional cooking methods that enhance the layers of flavours available in nature!
Discover ingredients rich in flavours that delight - from savory sun-dried herbs to earthy stone-ground coastal peppers.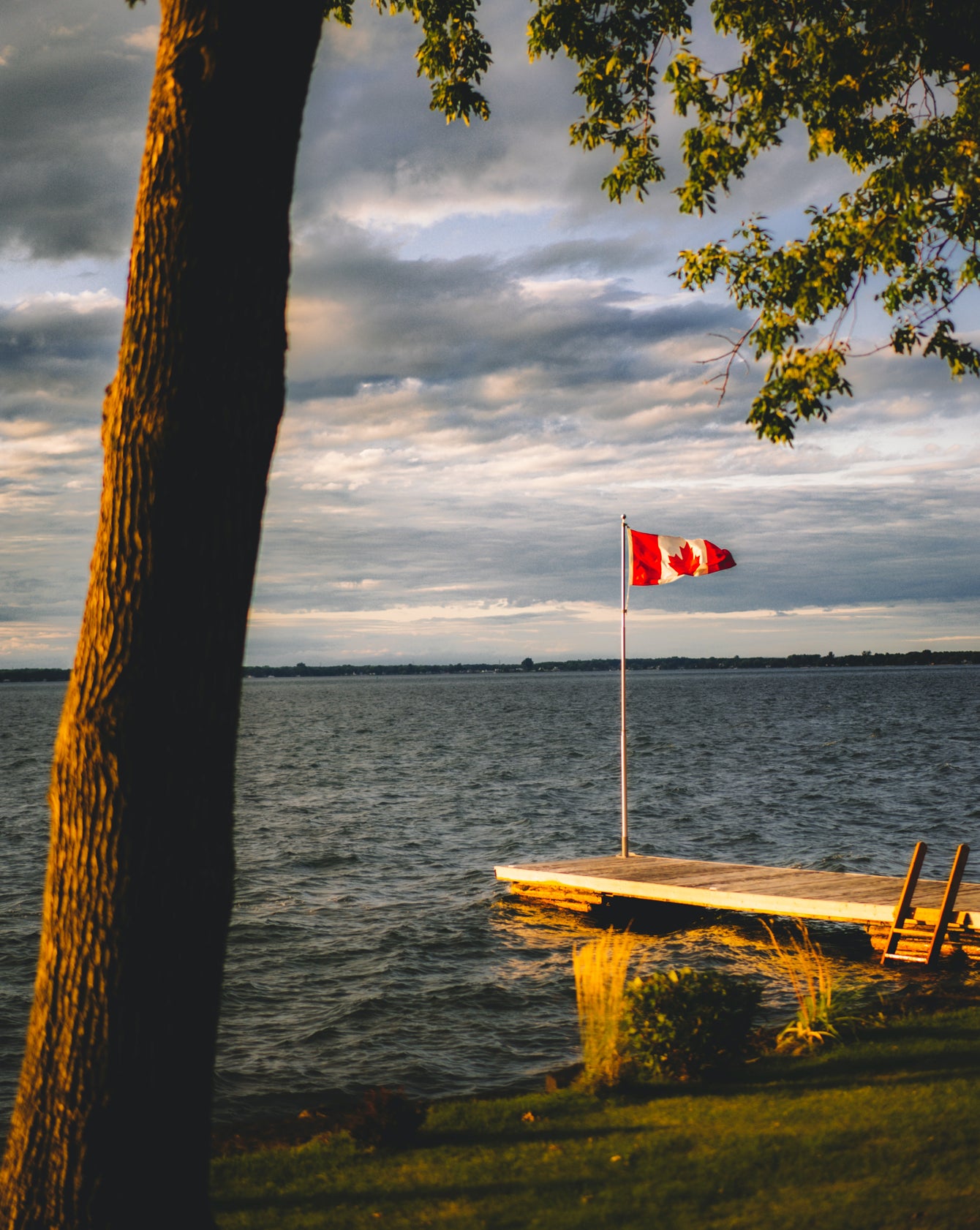 Locally yours
All of our products are prepared in small batches in a local chef's kitchen - inspired by over 20 years of successfully catering to a local audience (Waterloo, Kitchener, Cambridge, Oakville)! Want to stop by? Visit us at 10 Wyman Road, Waterloo, ON (minutes away from St. Jacobs Farmer's Market).
We source our high-quality spices from across the globe and take pride in sourcing our produce through local channels.
Quality Home Cooking Made Easy!
When it comes to meals, let us handle the heavy lifting ... so you can enjoy cooking and dining with family!
We bring flavourful foods to Canadians who enjoy cooking healthy-hearty meals at home.
Experience the Thiru's Gourmet difference.
Convenient Weekly Home Delivery
We deliver to your home across the GTA and KW regions.
Before you order, please check to see if you are within our delivery zone.
Orders placed by Saturday 4:30PM will be delivered to your doorstep the following week.
Delivery charges for orders over $90 will be covered by Thiru's Gourmet.
Have questions? We'd love to hear from you! Contact us at info@thirus.ca 
Thank you, and happy eats! -- TG's team