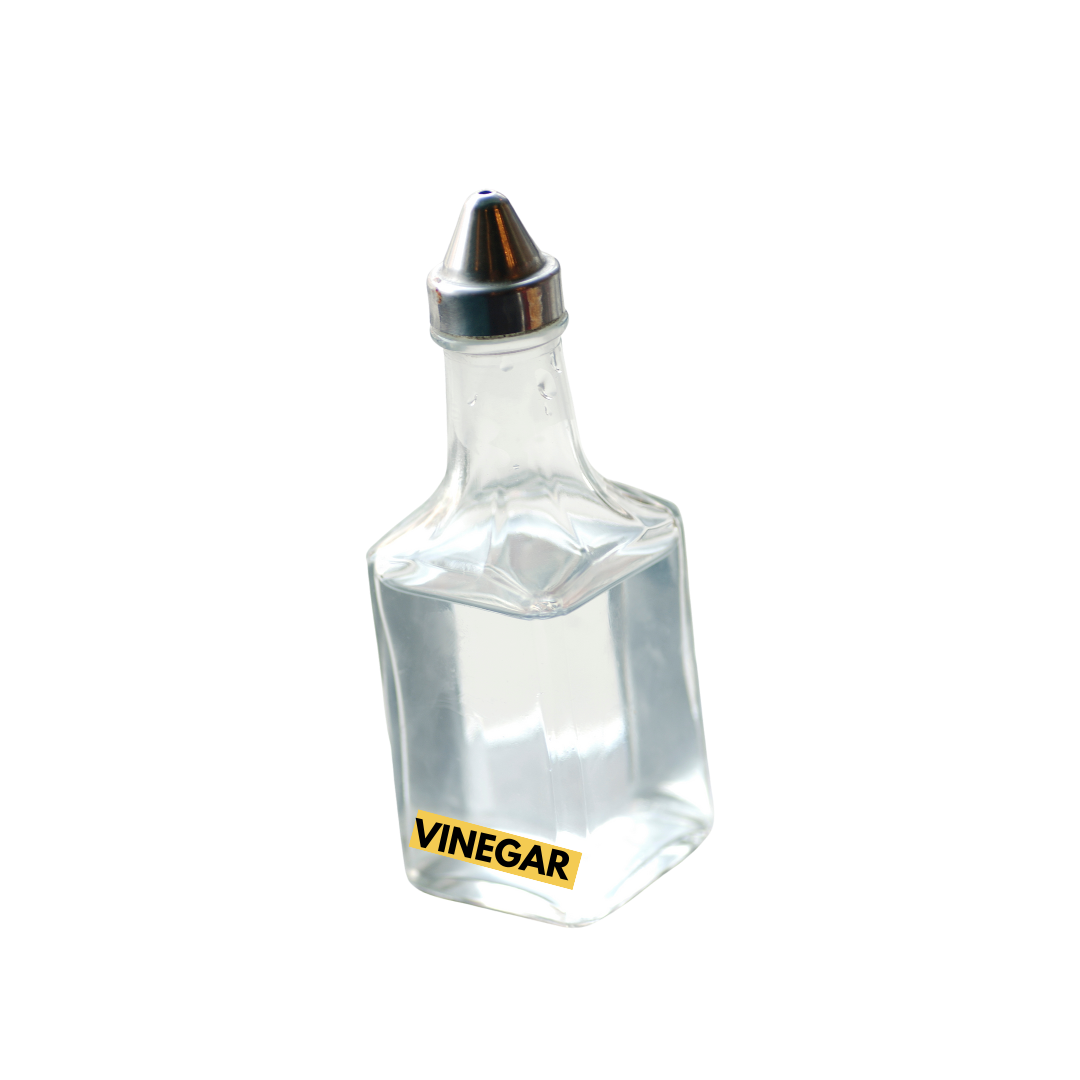 Distilled vinegar
A Non-toxic, man made food preservatives!

Did you Know?

● Distilled vinegar relatively milder than white or spirit vinegar, is ideal for cooking, flavouring, food additives and food preservation
● Vinegar can be made from any fruit that has natural sugars
● Vinegar has been used for 10,000 years. It contains no fat and is a healthy option to include in a weight loss diet
Here is a bonus secret:
Distilled vinegar helps with the proper absorption of calcium!


Thiru's Foods Containing Distilled Vinegar: