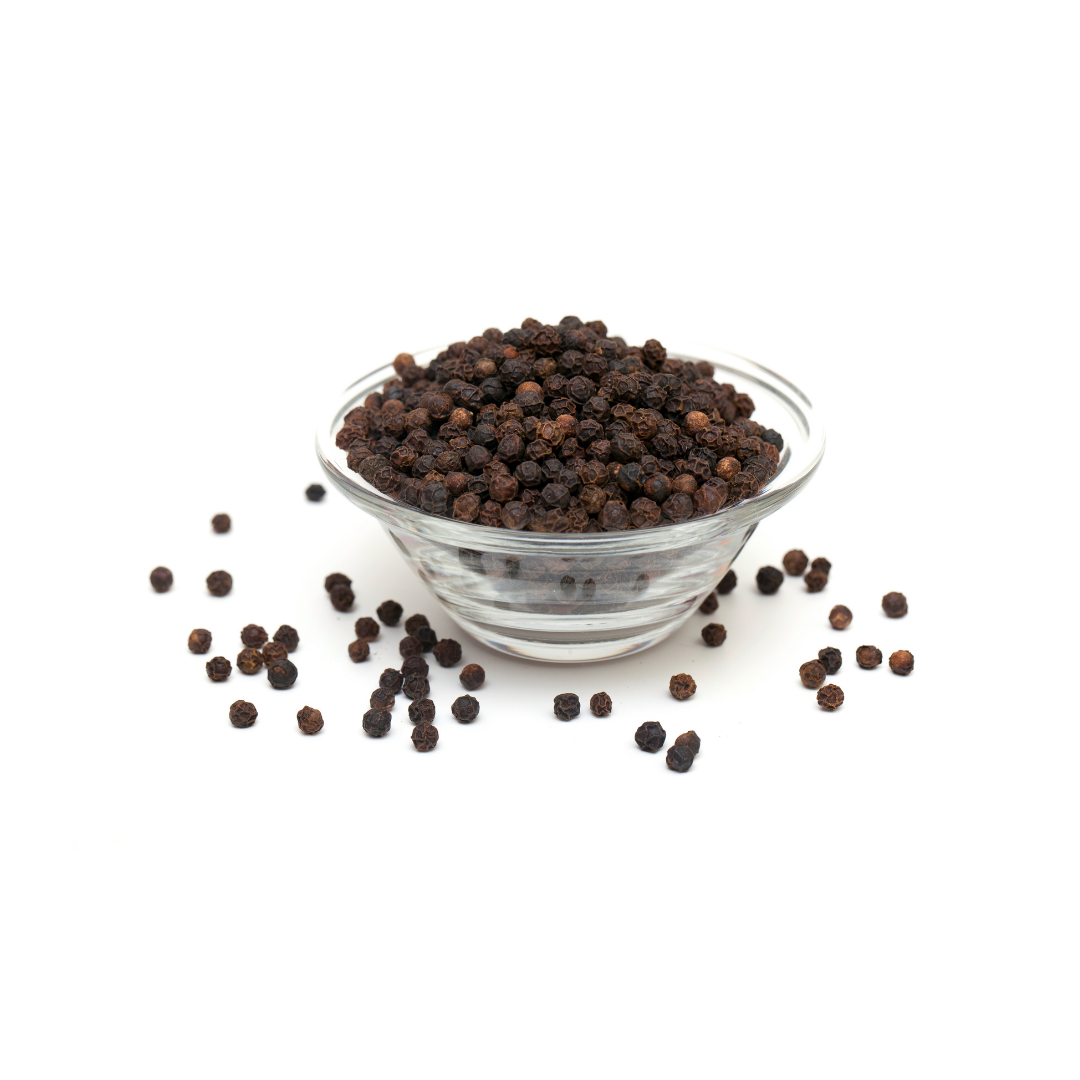 Black Pepper
Natural antidepressant!

Did you Know?

● Black pepper is one of the most prized and widely used spices across the globe for its numerous health benefits
● Black pepper enhances brain functionalities and boost up immune system
● It helps to prevent ear-ache & gangrene

Here is a bonus secret:
During the Middle Ages, Peppercorns were worth more than silver in weight!

Thiru's Foods Containing Black Pepper:
Regular price

From $11.50 CAD

Regular price

Sale price

From $11.50 CAD

Unit price

per

Regular price

From $13.25 CAD

Regular price

Sale price

From $13.25 CAD

Unit price

per

Regular price

From $11.50 CAD

Regular price

Sale price

From $11.50 CAD

Unit price

per

Regular price

From $10.00 CAD

Regular price

Sale price

From $10.00 CAD

Unit price

per

Regular price

From $16.50 CAD

Regular price

Sale price

From $16.50 CAD

Unit price

per