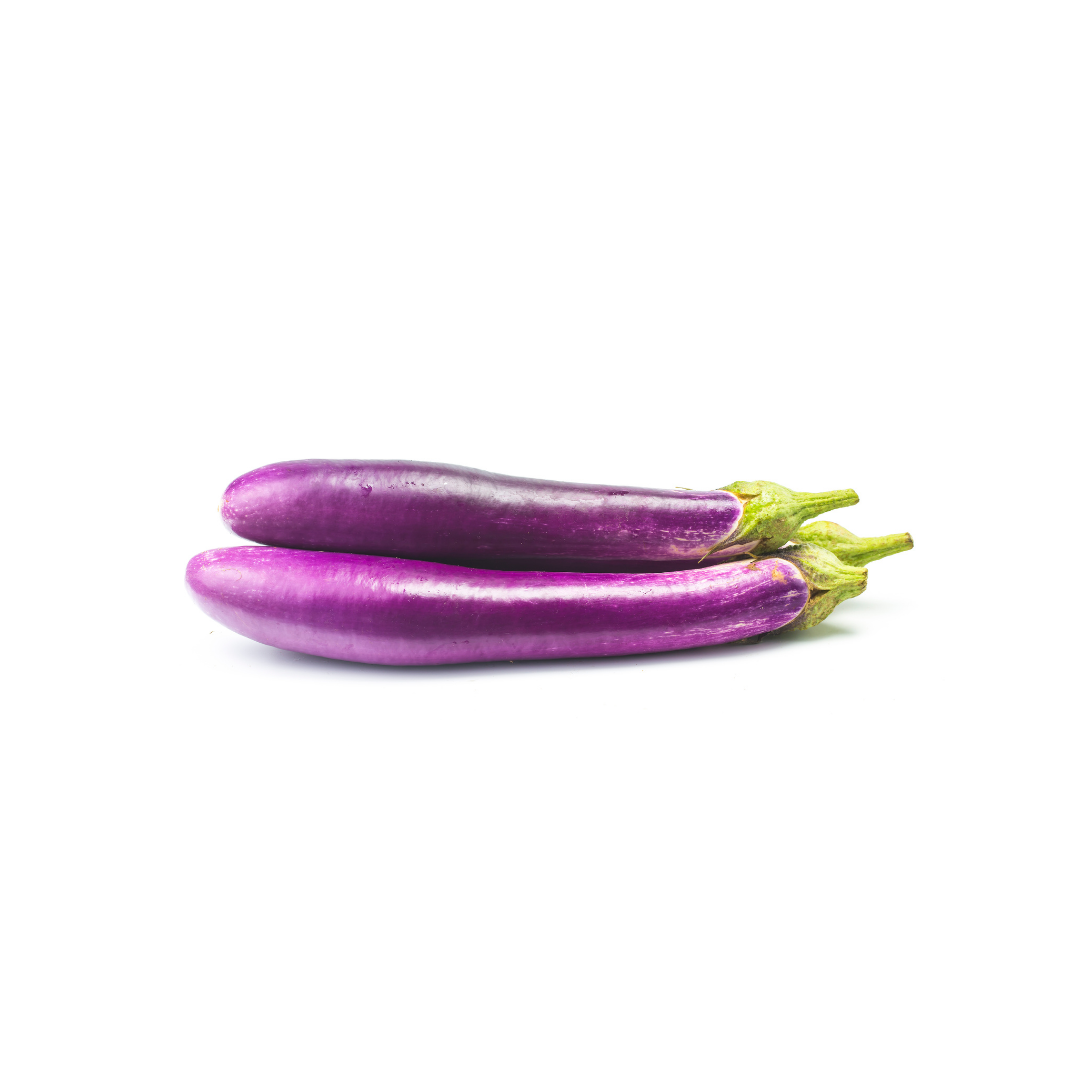 Eggplant
Also known as aubergine, or brinjal in East India!

Did you Know?

● Eggplant is a high-fiber, low-calorie food that is rich in nutrients and comes with many potential health benefits
● The skin of the eggplant is rich in antioxidants, fiber, potassium and magnesium
● Eggplant helps to prevent blood clots

Here is a bonus secret:
Eggplant is a zero-fat, low-calorie vegetable!

Thiru's Foods Containing Eggplant:
Regular price

From $12.75 CAD

Regular price

Sale price

From $12.75 CAD

Unit price

per