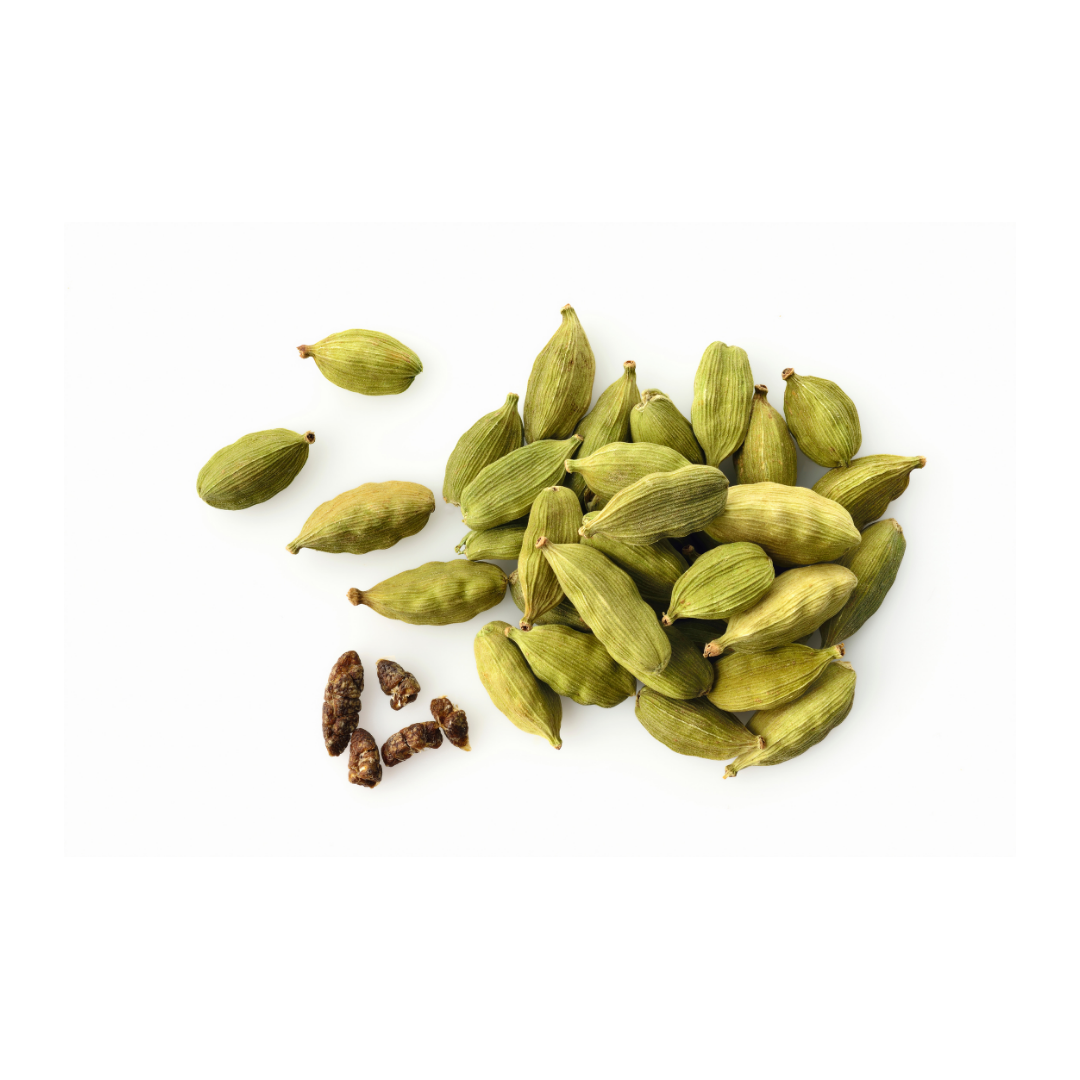 Cardamom
World's second most expensive spice!

Did you Know?

● Cardamom is rich in essential oils and has strong antioxidant and diuretic properties
● Cardamom was used in rituals in ancient Egypt and was later used by the Greeks and Romans in oils and perfumes
● It is effective in relieving abdominal pain caused by digestion

Here is a bonus secret:
Cardamom is effective in body detoxification!

Thiru's Foods Containing Cardamom: