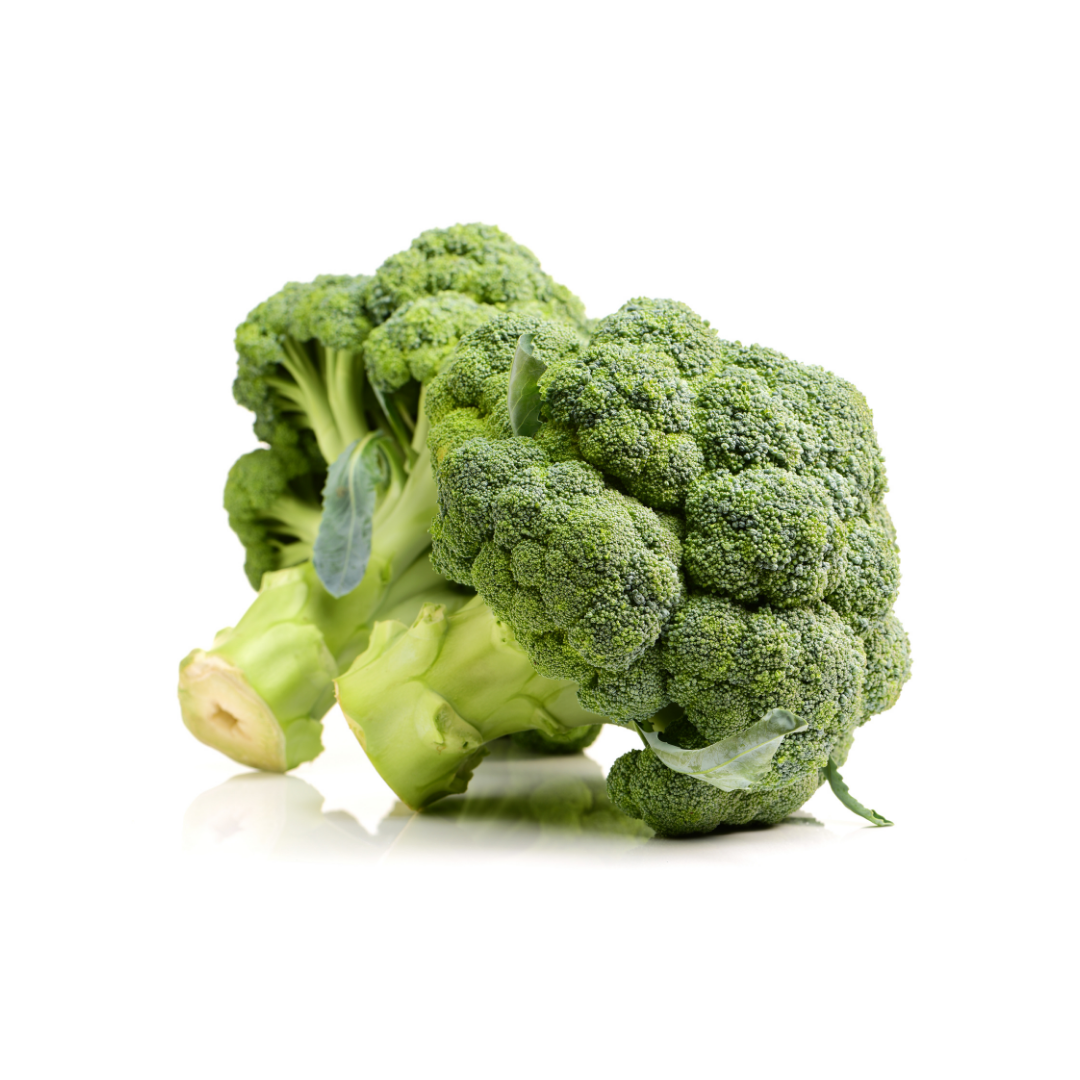 Broccoli
Broccoli has existed for more than 2000 years and was first cultivated in Italy!

Did you Know?

● Broccoli is a sun-loving, cool-season crop that grows in abundance in the spring or fall
● It is rich in vitamins and minerals, and is a good source of Vitamin A, potassium, folic acid, and fiber
● Broccoli is a good source of folate and iron to make your immune system and blood cells strong

Here is a bonus secret: 
More than one-third of its carbohydrates come from fiber!

Thiru's Foods Containing Broccoli:
Regular price

From $11.00 CAD

Regular price

Sale price

From $11.00 CAD

Unit price

per